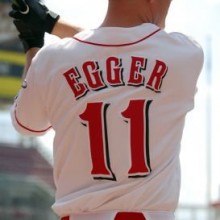 About Me
I host the afternoon show on ESPN1530. I also do morning sportscasts on 700WLW, host Cincinnati Reds pre and post game shows, work on UC football and basketball broadcasts, contribute to the Cincinnati Bengals Network.
My Sports Bucket List
My Passport
Mo hasn't started a passport.
Forum
Mo hasn't started contributing.