Create your Sports Bucket List

#80
Keeneland Race Course
Published March 31, 2014
#94
Dodger Stadium
Published April 14, 2014
#33
Fenway Park
Published April 14, 2014
#26
Wrigley Field
Published April 14, 2014
#103
Stamford Bridge
Published April 14, 2014
#17
The Boston Marathon
Published April 14, 2014
#117
The Little 500
Published April 14, 2014
#1
Greg Thomas
339 Points - 37 Events

Sports Traveler
#2
Damain Bratcher
323 Points - 43 Events

Sports Traveler
#3
Eric Anderson
321 Points - 34 Events

Sports Traveler
#4
Frank Schott
320 Points - 30 Events

Sports Traveler
#5
thomas hillesheim jr
313 Points - 47 Events

Sports Traveler
#6
Dave Kirk
275 Points - 31 Events

Sports Traveler
#7
Joe Reedy
273 Points - 39 Events

Sports Traveler
#8
Tom Walsh
271 Points - 37 Events

Sports Traveler
#9
Gary Neft
269 Points - 30 Events

Sports Traveler
#10
Daniel Mellenthin
251 Points - 22 Events

Sports Traveler
#1
Los Angeles, California, US
138.50 Points - 34 Events
#2
New York, New York, US
113.85 Points - 30 Events
#3
Boston, Massachusetts, US
108.65 Points - 28 Events
#4
Chicago, Illinois, US
80.75 Points - 22 Events
#5
Dallas, Texas, US
78.25 Points - 22 Events
#6
Minneapolis, Minnesota, US
72.50 Points - 22 Events
#7
Philadelphia, Pennsylvania, US
69.90 Points - 20 Events
#8
Detroit, Michigan, US
69.80 Points - 18 Events
#9
Washington, District of Columbia, US
67.30 Points - 21 Events
#10
St. Louis, Missouri, US
66.75 Points - 17 Events
#26
Wrigley Field (171)
Published April 14, 2014
#34
NCAA Mens Basketball Tournament Game (139)
Published March 17, 2014
#66
Monday Night Football (136)
Published December 23, 2013
#33
Fenway Park (123)
Published April 14, 2014
#47
Cincinnati Reds Opening Day Game (122)
Published March 30, 2014
#60
Notre Dame Stadium (116)
Published November 18, 2013
#59
Yankee Stadium (111)
Published April 7, 2014
#107
Oriole Park at Camden Yards (93)
Published April 14, 2014
#80
Keeneland Race Course (91)
Published March 31, 2014
#8
The World Series (89)
Published October 21, 2013
Forget the Michigan/Ohio State game
Nov 26 2011 General
Thursday Afternoon at the US Open
Oct 21 2010 While You're There
A Hall of Fame Trip
Sep 10 2010 General
foooooodd
Jul 05 2010 While You're There
Why it's a good time to go to a game
Jul 05 2010 General
Fans
and Celebrities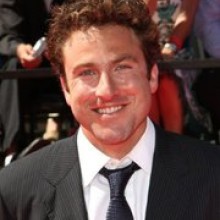 Justin Gimelstob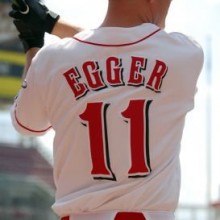 Mo Egger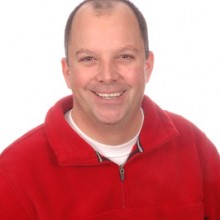 Lance McAlister
Betsy Ross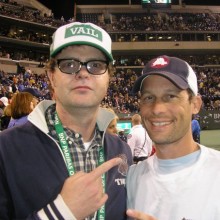 Doug Spreen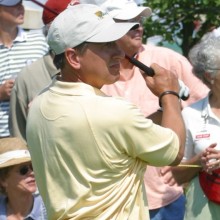 Dave Shedloski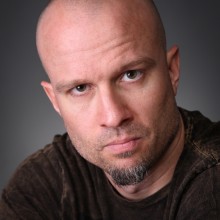 Gregg Doyel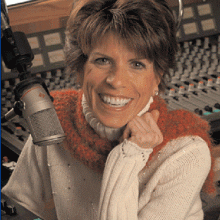 Julie Isphording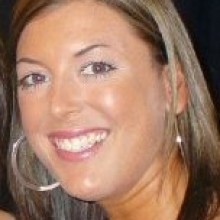 Stephanie Mileham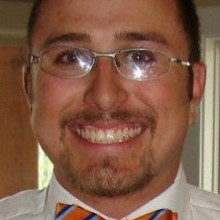 Owen Corcoran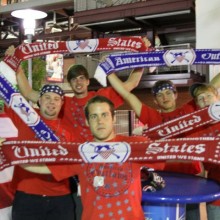 Brad Dorsel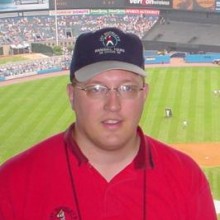 Joel Niemeyer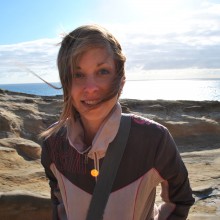 Lauren Russell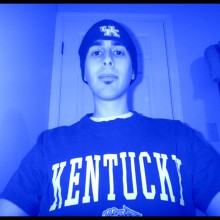 Jon Looy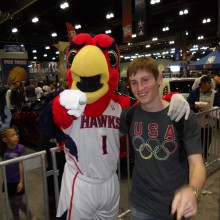 Sam Schwartz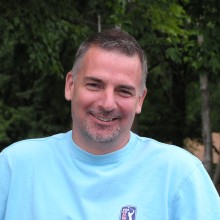 Chuck Massarella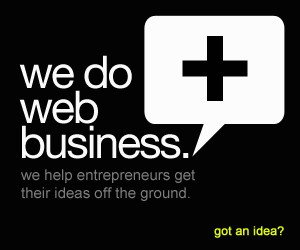 25 Years Ago, Ryder Cup Came of Age
Published by Tom Walsh
read article
A Guide to the London 2012 Olympic Games
Published by Tom Walsh
read article
A League of Champions
Published by Erik Flynn
read article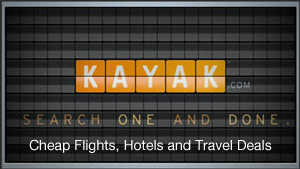 Louisville vs. Kentucky Basketball Game

These two intrastate rivals didn't play once between 1959 and 1983. Why? Because Adolph Rupp didn't want to. Since then, the state of Kentucky, known for its horses but passionate about its hoops, hosts one of sports great rivalries.
every winter rotating between Louisville and Lexington, KY


The Ironman World Championship

Tens of thousands of athletes attempt to make the field of 1,700 that traverses 140 miles of swimming, biking and running in the heat, humidity and wind of Hawaii's Big Island.
every October in Kona, HI

35,887 total votes cast