Create your Sports Bucket List

#78
The Vans Triple Crown Of Surfing
Published November 11, 2013
#99
Madison Square Garden
Published December 9, 2013
#103
Stamford Bridge
Published December 9, 2013
#18
Army vs. Navy Football Game
Published December 9, 2013
#104
Cincinnati vs. Xavier Basketball Game
Published December 9, 2013
#71
Pauley Pavilion at UCLA
Published December 9, 2013
#1
Greg Thomas
339 Points - 37 Events

Sports Traveler
#2
Damain Bratcher
323 Points - 43 Events

Sports Traveler
#3
Eric Anderson
321 Points - 34 Events

Sports Traveler
#4
Frank Schott
320 Points - 30 Events

Sports Traveler
#5
thomas hillesheim jr
313 Points - 47 Events

Sports Traveler
#6
Dave Kirk
275 Points - 31 Events

Sports Traveler
#7
Joe Reedy
273 Points - 39 Events

Sports Traveler
#8
Tom Walsh
271 Points - 37 Events

Sports Traveler
#9
Gary Neft
269 Points - 30 Events

Sports Traveler
#10
Daniel Mellenthin
251 Points - 22 Events

Sports Traveler
#1
Los Angeles, California, US
138.50 Points - 34 Events
#2
Boston, Massachusetts, US
108.65 Points - 28 Events
#3
New York, New York, US
106.85 Points - 29 Events
#4
Chicago, Illinois, US
80.75 Points - 22 Events
#5
Dallas, Texas, US
78.25 Points - 22 Events
#6
Minneapolis, Minnesota, US
72.50 Points - 22 Events
#7
Philadelphia, Pennsylvania, US
69.90 Points - 20 Events
#8
Detroit, Michigan, US
69.80 Points - 18 Events
#9
Washington, District of Columbia, US
67.30 Points - 21 Events
#10
St. Louis, Missouri, US
66.75 Points - 17 Events
#26
Wrigley Field (166)
Published September 16, 2013
#66
Monday Night Football (135)
Published December 9, 2013
#34
NCAA Mens Basketball Tournament Game (135)
Published March 18, 2013
#47
Cincinnati Reds Opening Day Game (121)
Published April 1, 2013
#33
Fenway Park (121)
Published October 28, 2013
#60
Notre Dame Stadium (112)
Published November 18, 2013
#59
Yankee Stadium (108)
Published September 16, 2013
#107
Oriole Park at Camden Yards (92)
Published September 23, 2013
#80
Keeneland Race Course (91)
Published September 30, 2013
#8
The World Series (87)
Published October 21, 2013
Forget the Michigan/Ohio State game
Nov 26 2011 General
Thursday Afternoon at the US Open
Oct 21 2010 While You're There
A Hall of Fame Trip
Sep 10 2010 General
foooooodd
Jul 05 2010 While You're There
Why it's a good time to go to a game
Jul 05 2010 General
Fans
and Celebrities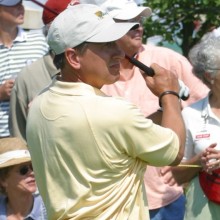 Dave Shedloski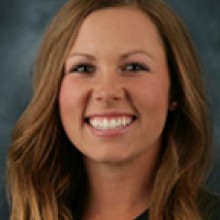 Sara Brown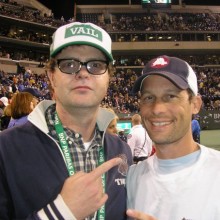 Doug Spreen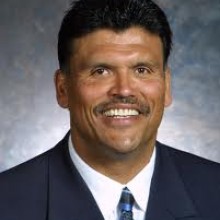 Anthony Munoz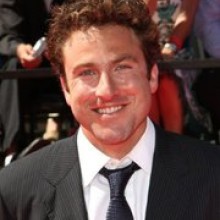 Justin Gimelstob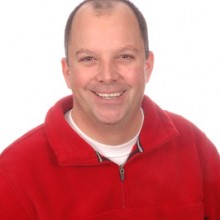 Lance McAlister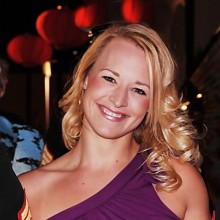 Julie Buehler
Jamelle Elliott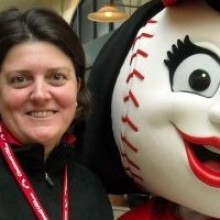 Jackie Reau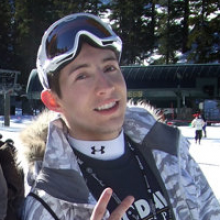 RIch Wylie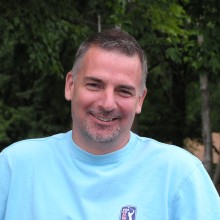 Chuck Massarella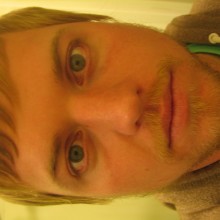 Brian Maier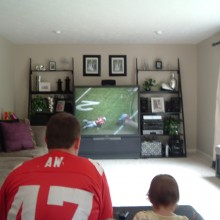 Mike Mullen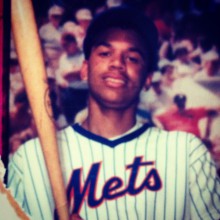 Miguel Rodriguez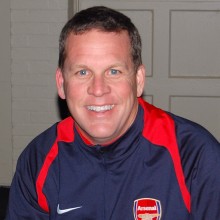 Tom Walsh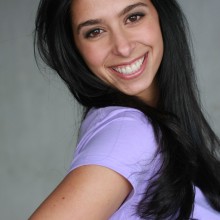 Ginny Cuccia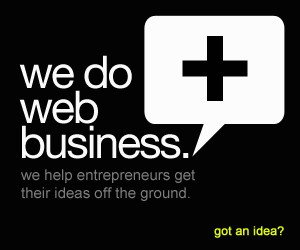 25 Years Ago, Ryder Cup Came of Age
Published by Tom Walsh
read article
A Guide to the London 2012 Olympic Games
Published by Tom Walsh
read article
A League of Champions
Published by Erik Flynn
read article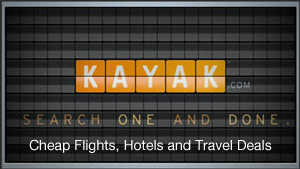 Tweets by @TUSL
Midnight Sun Game

Every summer solstice since 1906 a baseball has started at 10:30 pm in Fairbanks, AK and played to completion without any artificial lights.
Every June in Fairbanks, AK


Hinkle Fieldhouse at Butler University

When built in 1928, it was the largest basketball arena in the United States. For many years, it hosted the Indiana High School Basketball Championship, and was used in the classic movie Hoosiers, loosely based on tiny Milan High School's 1954 upset of Muncie Central in the state championship game.
every November through March in Indianapolis, IN

35,865 total votes cast