Duke vs. North Carolina Basketball Game at Cameron Indoor Stadium
Published or Updated February 26, 2018
Location: United States
Sport: Basketball
Level: College

Event Type: Rivalry/Venue
First Held: 1920
Next Up: 3/3/2018-3/3/2018
When and Where: every winter in Durham, NC



The campuses of the Duke Blue Devils and the North Carolina Tarheels are separated by a mere eight miles of what some call "the Tobacco road," fueling the fires of rivalry between the two teams like so much tinder at the bottom of a fire.
read

more
Event Photos
Discussions
+ Start a new discussion
Articles and Bookmarks
Facts and Links
March 3, 1984: #1 North Carolina 96, Duke 83 (2OT) - North Carolina became the first ACC team in 10 years to go undefeated in conference play (14-0). Michael Jordan topped Carolina with 25 points.
March 4, 2006: #13 North Carolina 83, #1 Duke 76 - The Heels hit their free throws down the stretch, Redick missed 15 of his last 16 shots, and DeMarcus Nelson shot an air ball that resulted in a shot clock violation that prevented a late Duke rally, leading to a final score of 83-76. The game was watched by 3.78 million households on ESPN and ESPN2, making it the most-viewed men's college basketball game ever.
Cameron Crazies - Duke students who pack the stadium for sporting events.
Krzyzewskiville - Students camp outside in tents before big games.
It is considered one of the most intense rivalries in all of sports: a poll conducted by ESPN in 2000 ranked the basketball rivalry as the third greatest North American sports rivalry of all-time, and Sports Illustrated on Campus named it the #1 "Hottest Rivalry" in college basketball and the #2 rivalry overall in its November 18, 2003 issue.
Links
Quotes
"Because of the great tradition of both schools, the fact that they are about eight miles apart, the great basketball environment on both campuses and the fact that every game is meaningful in their own conference and on the national scene."
TV analyst Dick Vitale
"They hate us, just like we hate them."
Joseph Forte, former North Carolina guard.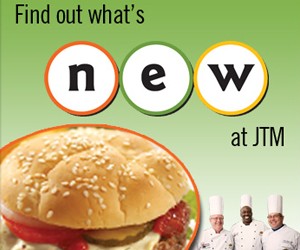 Duke vs. North Carolina Basketball Game at Cameron Indoor Stadium has:
2 Fans

Here are a couple:

Tom
Walsh

Lauren
Russell