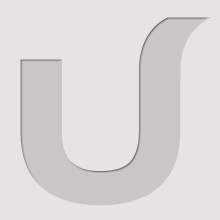 About Me
My name is Andrew Sloan. I just recently graduated from the University of Cincinnati with a bachelors degree in Sports Administration. I interned for the Cincinnati Reds over the summer.
I'm a Big Fan of:
Auto Racing - NASCAR
College Basketball
College Football
Pro Baseball
Pro Football
Pro Hockey
My Sports Bucket List
My Passport
Andy hasn't started a passport.
Forum
Andy hasn't started contributing.