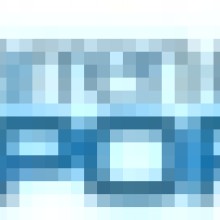 About Me
I am currently the Director of Sports Marketing for the Warren County CVB. I am a Miami University graduate and fan and love all sports.
I'm a Big Fan of:
Auto Racing - Indy
College Basketball
College Football
Horse Racing - Thoroughbreds
Lacrosse
Pro Baseball
My Sports Bucket List
My Passport
Forum
Ben hasn't started contributing.