Opening Day: An Official Holiday in Cincy?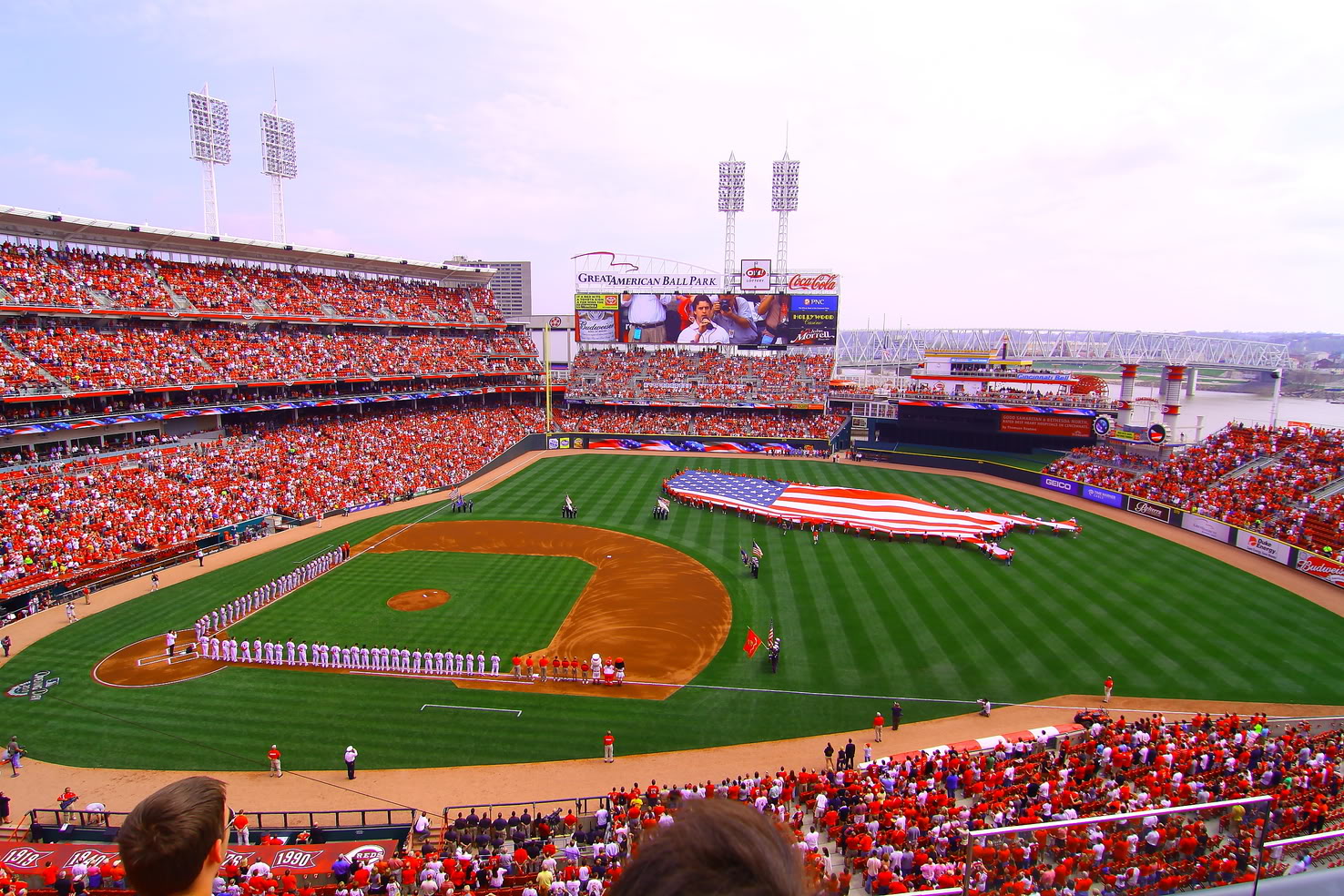 Although baseball's opening day is special in every city, Cincinnati's has long been considered the creme-de-la-creme. Professional baseball's first team is the only one to open each year at home and its fans celebrate the entire day like no other.
Sports Illustrated's Frank Deford once said,"... the citizens celebrate with the same display of annual ardor that lapsed Christians save for Easter." And USA Today chimed in with, "Cincinnati has traditionally been the showcase season opener ... nothing else has the glitz of the Reds and opening day. It's sacred."
Cincinnatians have always considered Opening Day an unofficial holiday, and now a father and son want to take away the "un," and make it official.
For 30 years, Cincinnati architect Mike Schuster has shut his company's doors on opening day and gone to the game. At first it was just him--now he takes his 40 employees along. And this year, Schuster had an idea: Why not "Make if Official?"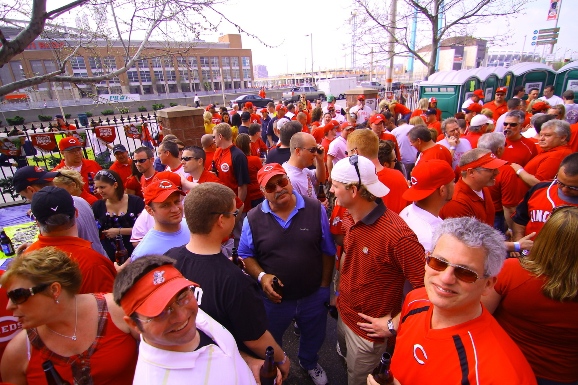 It's a long-time tradition for Cincinnatians of all ages to call in sick or skip school and head downtown on Opening Day to watch the Findlay Market Parade wind its way through the city streets and see baseball's first professional team open the season. Schuster's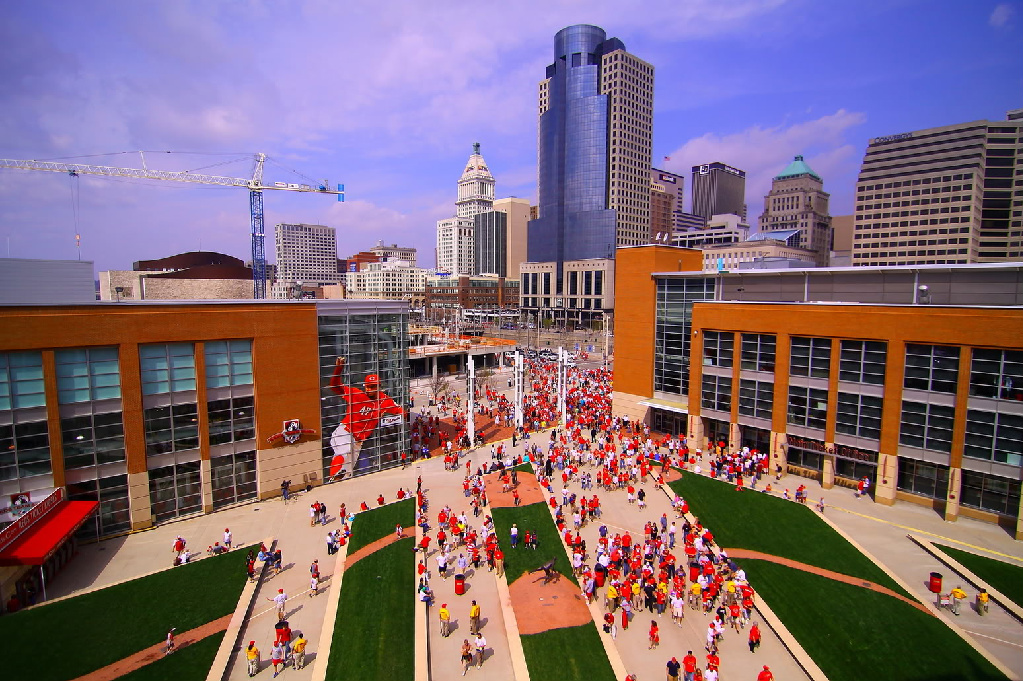 plan is to have Opening Day made an official city holiday, and this year, he, his son David, and about two dozen staffers were outside Great American Ballpark on Opening Day collecting signatures for a petition that they hope will accumulate 15,000 names.
And three Reds Hall of Famers think it is a great idea.
Said long time Reds' radio voice Marty Brennaman, "Opening Day in this town is the most wonderful day of the year. "If they put it on the ballot to make Opening Day an official holiday in Cincinnati," Brennaman added, "it'll be a slam dunk."
Joe Morgan, this year's Grand Marshall of the 92nd Findlay Market Parade, added, "The first game of the season was always a holiday when we were winning," he said with a laugh. "Might as well make it a real holiday."
Or, in the words of the late Reds skipper Sparky Anderson, "It's a holiday—a baseball holiday! Ain't no other place in America got that!"
Do the citizens of Cincinnati agree? In a recent poll on Cincinnati.com, "Make if Official" carried over 85% of the vote.
It would seem that if the Schusters can get "Make It Official" on this fall's ballot, then Opening Day in Cincinnati will become what Reds' fans have known all along--an official holiday.
blog comments powered by

Disqus